Cross Electric LLC offers multiple ways to pay for your convenience.
When the job is finished, you have the ability of paying by any of the following options:
Cash
Check
Use a Credit Card
Use Your Debit Card
0% Financing For Up to 24 Months
In need of major repairs? Just wanting to upgrade your existing equipment? No problem! We have convenient financing options available upon credit approval. To begin the process, apply below.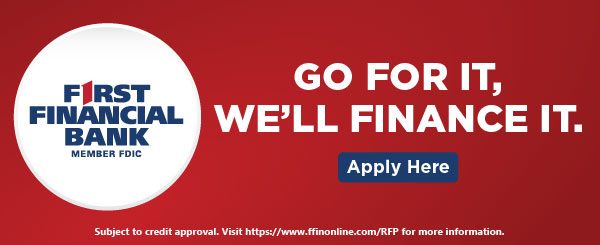 0% Financing For Up to 24 Months